How to Prove to Your Staff That Virtual Learning Is Worth It
The pandemic has pushed community organizations and justice agencies to rethink how to best provide training and coaching to staff. In many cases, it's just not possible to pull people out of work to sit in a room for training.
And that is probably a good thing! Data from the National Training Laboratory Institute demonstrates that people retain less than 20% of what they hear in traditional classroom-style trainings that include only lecture, reading, and audiovisuals. Plus, in-person trainings can be expensive, both for the training company that puts it on and for the organization that must take employees away from their work.
The Upside and Downside to Online Training
Virtual learning is not new. But because of COVID-19, it is now the norm. The upside is that more creative training approaches are coming on the scene making online learning better than ever. Consider this:
The two officers in a small rural area can now attend an online learning opportunity without having to close the office for days to travel for training.
Facilities that are staffed 24/7 can now provide the same online learning opportunities for staff working the graveyard shift as they do for everyone else. For the first time, staff can access trainings online, on-demand at a time that works for their schedule.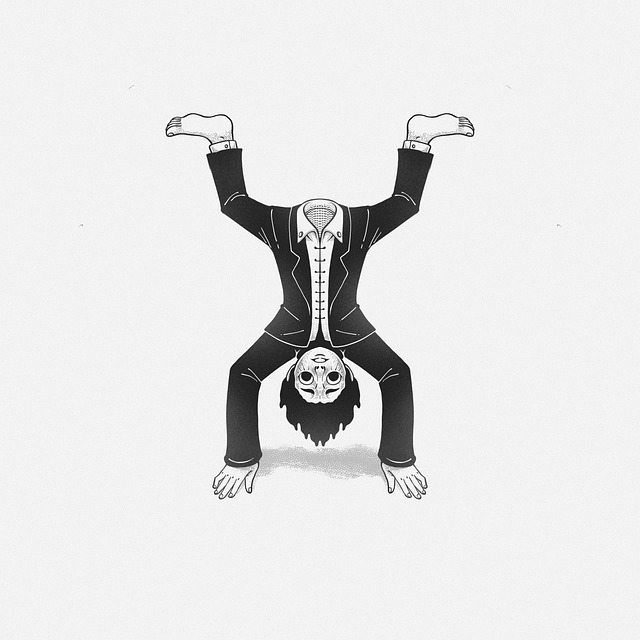 With virtual learning, there is an opportunity to tap into several learning styles (e.g., videos for auditory learners, articles and handouts for learners who prefer reading and writing, graphics and diagrams for visual learners, and demonstrations for kinesthetic learners, etc.). Virtual learning also lets you revisit the material in the future when it is convenient – and needed!
Of course, there are two sides to every coin. Not everyone is excited about online learning. Zoom fatigue is real. If your organization is short-staffed, it's hard to make time (even with it being online). Many people, including those who need it most, still won't access the on-demand trainings because it doesn't seem necessary or like a good use of time.
All of these objections are valid. But it doesn't change the fact that continued learning is imperative in our community and justice industries whether there is an ongoing pandemic or not!
How to Motivate Staff to Log On
When it's time to motivate your staff to participate in online learning, it may not be enough to say "you have to" or "it's better than the in-person alternative." The trick is to choose an online learning program that IS motivating in and of itself.  More specifically, choose an online training that meets these three criteria:
1. Quick, Manageable Lessons
When you're online, it can be easy to go down the rabbit hole of material for days. Don't do it. It's not worth it. Instead, look for virtual learning opportunities that offer lessons that are 10 minutes or less.
Don't think that's possible? We can prove it is! ACJI follows this format in our @work online learning series.
An overview of the concept, tool, or skill
Introduce the research behind it and share where to find more information if desired
Walk through the concept, tool, or skill
Demonstrate it
Reiterate the key components
That's it. All done in 10 minutes or less.
2. Include a Variety of Learning Styles
We talked a little bit about this above, but at ACJI we've found it to be very true in our trainings, so we're going to bring it up again. Any good training will present information in a variety of ways. This ensures that all learning styles are recognized and concepts are reinforced. At ACJI, that means videos with start-to-finish demonstrations, topped with research, topped with different opportunities to use the concept or tool, which are also mapped out in a detailed handout that includes examples and opportunities for application. See what we mean?
3. Make it Personal
Raise your hand if you've been forced to sit through a training that had nothing to do with your day-to-day work? What a waste of time!
The best trainings are the ones that readily apply to the work you have in front of you. So, instead of taking you away from what needs to get done, online learning is an opportunity to dedicate headspace and energy to the task at hand. It helps you mark things off that "to-do" list instead of adding to it. (By the way, if you're looking to energize yourself or a team, check out this other article on the ACJI blog.)
BONUS: Create Consistency
On top of being quick, engaging, and specific to staff members' personal work, learning opportunities are best when they are provided on a consistent basis. When training and skill development opportunities are offered regularly, participation becomes a habit, and a welcomed one because it's a chance to work on yourself, your abilities, and the projects you are tackling at that time.
An Invitation for Your Organization
ACJI offers the Learn@work Suite that provides short virtual learning opportunities for staff. We currently offer three Learn@work opportunities and each includes the three criteria we described above.
Innovate@work for case managers and officers
Lead@work for supervisors and leaders
Selfcare@work for all staff
Participants of the @work Suite receive a new tool or strategy each month via email. Concepts are presented quickly and easy-to-use guides make it simple to integrate the learnings into day-to-day work.
Want to learn more? Contact ACJI.