IMAGINING SYSTEMS THAT WORK BETTER FOR PEOPLE
We are intentionally curious. We look for opportunities to build and foster relationships and add person-centered value.
We see challenges and failures as opportunities for learning and growth. Tomorrow can always be better than today. 
We acknowledge the good and pay it forward. We look beyond the obstacles into the world of opportunity. 
We walk our talk and follow the same principles that we share with our partners. Real change requires real talk.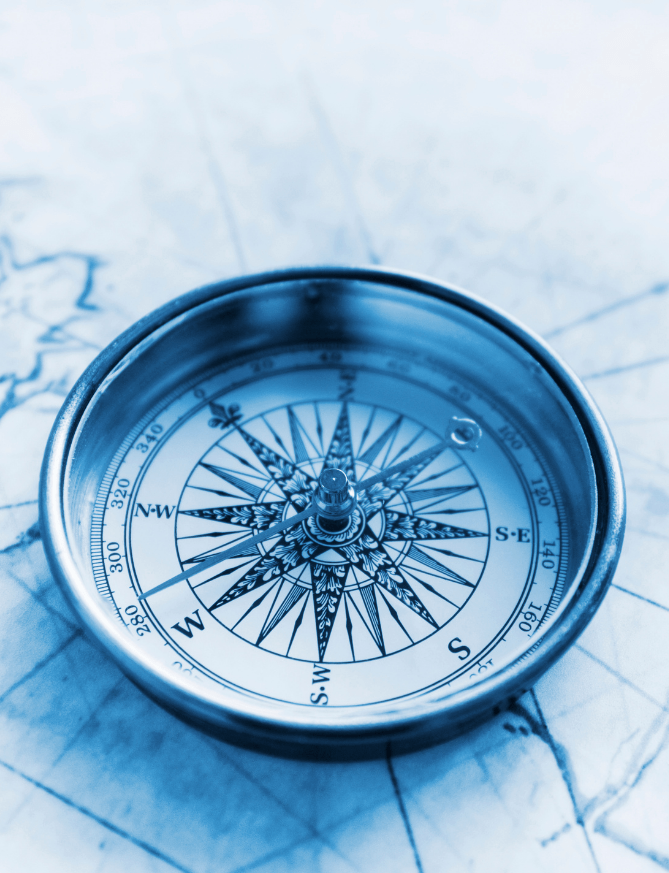 Director of Community Relations & Strategy
Director of Leadership & Organizational Intelligence
Director of Innovation & Implementation Capacity
Director of Strategic Operations