IMPLEMENTATION LEADERSHIP ACADEMY
ACJI's Implementation Leadership Academy is designed for justice agency leaders and innovators who are ready to make change. Using a combination of coaching, live and pre-recorded instruction, individual exploration, and group collaboration, we outline the details of Implementation Science that changemakers like you need to know. By participating you will get:
WILL YOU BE AT ACJI'S NEXT PUBLIC ACADEMY? CLICK THE BUTTON TO RESERVE YOUR SPOT.
Or keep scrolling to learn about ACJI's Private Academies for community and justice agencies.
IMPLEMENTATION LEADERSHIP PRINCIPLES
REFINED FOR THOSE WORKING IN THE CRIMINAL LEGAL SYSTEM
ACJI has identified 10 principles that are at the crux of Implementation Leadership and are especially helpful for justice agency leaders.
Every participant will be very familiar with the Essential Principles of Implementation Leadership© before the Academy is through. You will also have the opportunity to apply the principles to unique scenarios that only those in the justice field will understand. Plus, you'll see your role as a leader through a new lens, and we promise you won't look at your work the same again.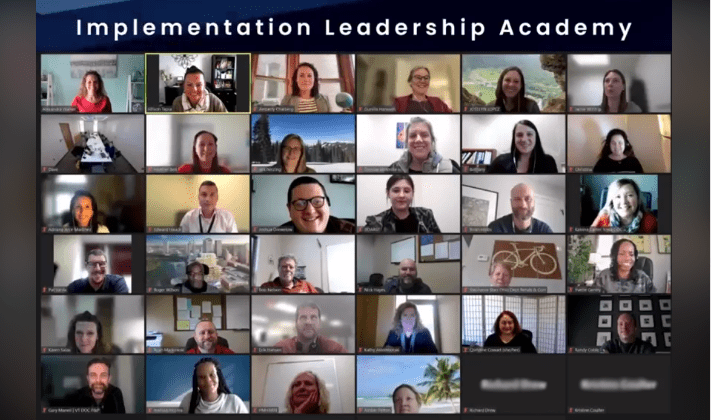 10 ESSENTIAL PRINCIPLES OF IMPLEMENTATION SCIENCE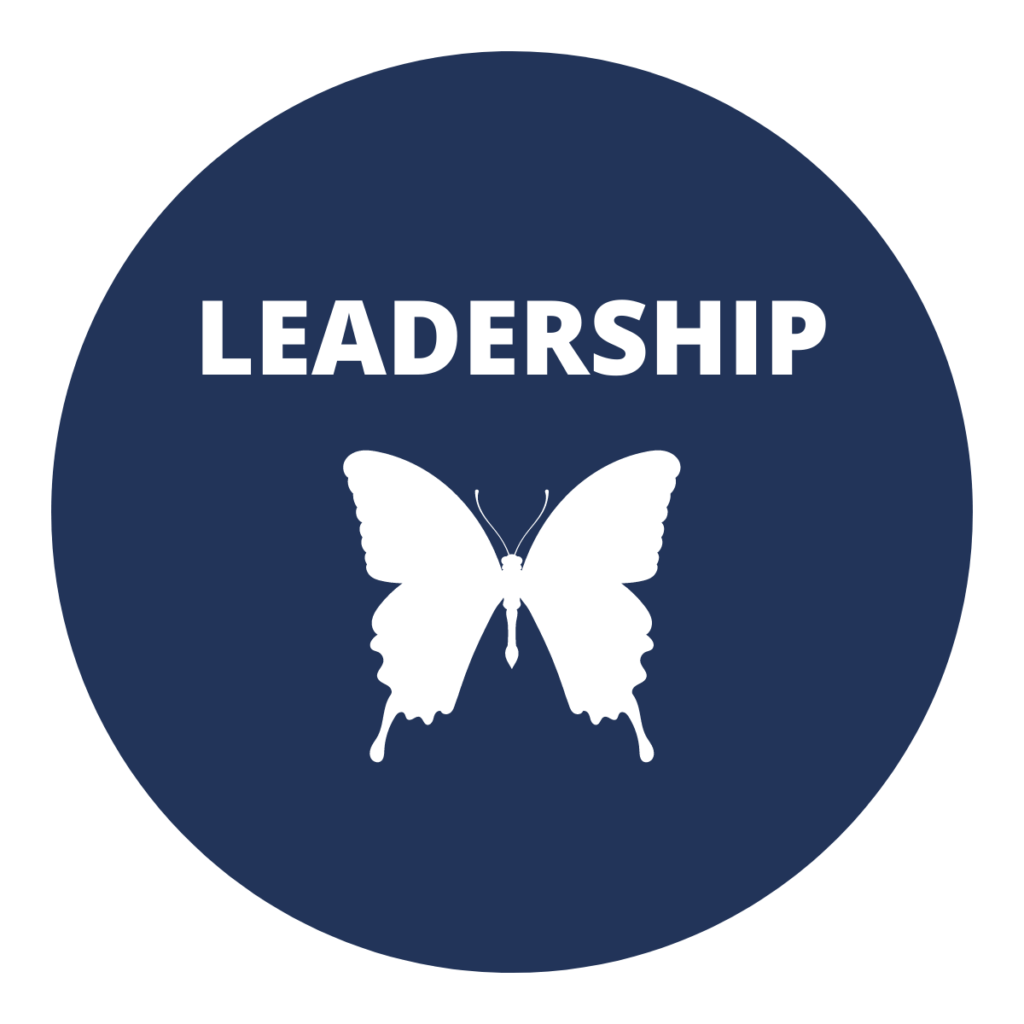 IN ACJI'S IMPLEMENTATION LEADERSHIP ACADEMY
The Implementation Leadership Academy is an eight-week virtual program that gives you dedicated time to work on pressing challenges
.
You'll only need about three hours each week to do the work. And you'll see benefits right away. In fact, it won't take long to start employing effective implementation
!
Click the button to learn about the upcoming Public Academy or contact us to inquire about a Private Academy for your organization.
CHOOSING BETWEEN A PUBLIC AND PRIVATE ACADEMY
BOTH Types Of Academies are virtual and COVER THE SAME MATERIAL. Decide Which Is BEST FOR YOU and your organization.
ACJI hosts two public Implementation Leadership Academies a year, one that starts in February and one that starts in September. We limit attendance for all of our Academies to ensure a worthwhile experience for all. This allows our facilitators to better dedicate time to each participant's journal entries and questions during live sessions.
Private Academies are held all throughout the year for all kinds of organizations, not just justice agencies. Private programs can be very cost-effective and an excellent way to create team cohesion and expedite the slow work of implementation.
Each Academy type, public and private, comes with its own benefits. Which one is right for you or your organization?
A cohort of justice leaders from various organizations
Cohort(s) made up of leaders from your organization*
WHY TAKE OUR VIRTUAL IMPLEMENTATION LEADERSHIP TRAINING?
ACademy Alumni sHARE Why You Should Consider ACJI'S AcademY
FREQUENTLY ASKED QUESTIONS
Can I Talk To Someone At ACJI Before I Register For The Public Academy?
Yes! Please call (720) 255-1270) or email us (info@acji.org).
What Payment Methods Do You Accept?
If you are purchasing seats for the public Academy, we take all credit cards through the online payment checkout. Please add the course to your cart here.
If your organization requires an invoice or prefers to pay by check, please contact us using the form below.
Can I Register Multiple People From One Agency?
Yes! If you are interested in the Public Academy, we recommend you bring at least one other person from your organization who can help you apply the concepts to your work.
If there are more than five people interested in the Academy from your organization, consider a Private Academy. Contact us to learn more.
How Much Are Private Academies?
Price varies based on how we design the course together. While the curriculum will mirror that of the Public Academy, there is some flexibility in the number of sessions and breakout groups. Contact us for more details.
Do You Offer Any Coupons Or Special Discounts?
The best way to learn about special offers on ACJI programs is by subscribing to our email newsletter. You can find the signup form at the very bottom of this page. If you are a member of a non-profit organization, contact us for additional offers.
Is The Registration Fee Refundable?
No, but if you can't make the Academy you signed up for, we can hold your spot in a future one. Contact us for further details.
How Much Time Do Participants Need To Dedicate To The Program?
The Academy is eight weeks, and we almost always find ourselves short on time! You'll dedicate about 3 hours a week: 90 minutes for the live session and 90 minutes for self-study.
There are static webinars that are prerecorded each week that you can watch as many times as you want. The live sessions are not recorded.
Can I See A Sample Agenda?
SESSION 1:
INTRODUCTION TO IMPLEMENTATION SCIENCE
SESSION 2:
TRUST THE VISION &
MURPHY HATES US
SESSION 3:
BE COMFORTABLE BEING UNCOMFORTABLE
SESSION 4:
ADAPT OR DIE &
FAIL FORWARD AND OFTEN
SESSION 5:
CULTURE IS KING
SESSION 6:
LEAD THE HEARTS, LEAD THE MINDS
SESSION 7:
BE INTENTIONALLY INFINITE &
TAKE THE LEAP
SESSION 10:
SAVOR THE JOURNEY &
IMPLEMENTATION NEXT STEPS
WANT TO KNOW MORE BEFORE REGISTERING? INTERESTED IN A PRIVATE ACADEMY?