GETTING STARTED WITH IMPLEMENTATION SCIENCE
An Information Guide for JUSTICE professionals Brought To You By ACJI
WHAT IS IMPLEMENTATION SCIENCE?
Implementation Science is a set of research-informed activities that put a policy, program, or practice of known dimensions into play. The results are reliable and sustainable over time.
Implementation Science is widely used in public health and education, and is becoming more prevalant in other industries where systemic changes are part of the job.
Focuses on building effective teams

Builds a roadmap for organizations to improve outcomes
Increases organizational resilience 
Shows you how to measure progress
Helps your organization become a learning organization
Creates new energy around old efforts
Fosters sustainable and positive outcomes
With ACJI, You Can Empower Yourself, Your Team, and Your Organization To Apply Implementation Science To Initiatives In The Justice Field
WHAT HAPPENS WHEN IMPLEMENTATION FAILS?
When an implementation effort fails, it's expensive. It's also a disappointment for those who were hoping to benefit from the anticipated changes. But even more important for justice organization leaders, failure can lead to a serious staff morale challenge.
It's not uncommon to see staff burnout, disengagement, and cynicism. The feeling is "that nothing works to make real change." This leads to turnover and even more failed implementation efforts.
Organizational culture is a critical component of implementation science, one we often cover in our quarterly webinars. Click the button to learn more.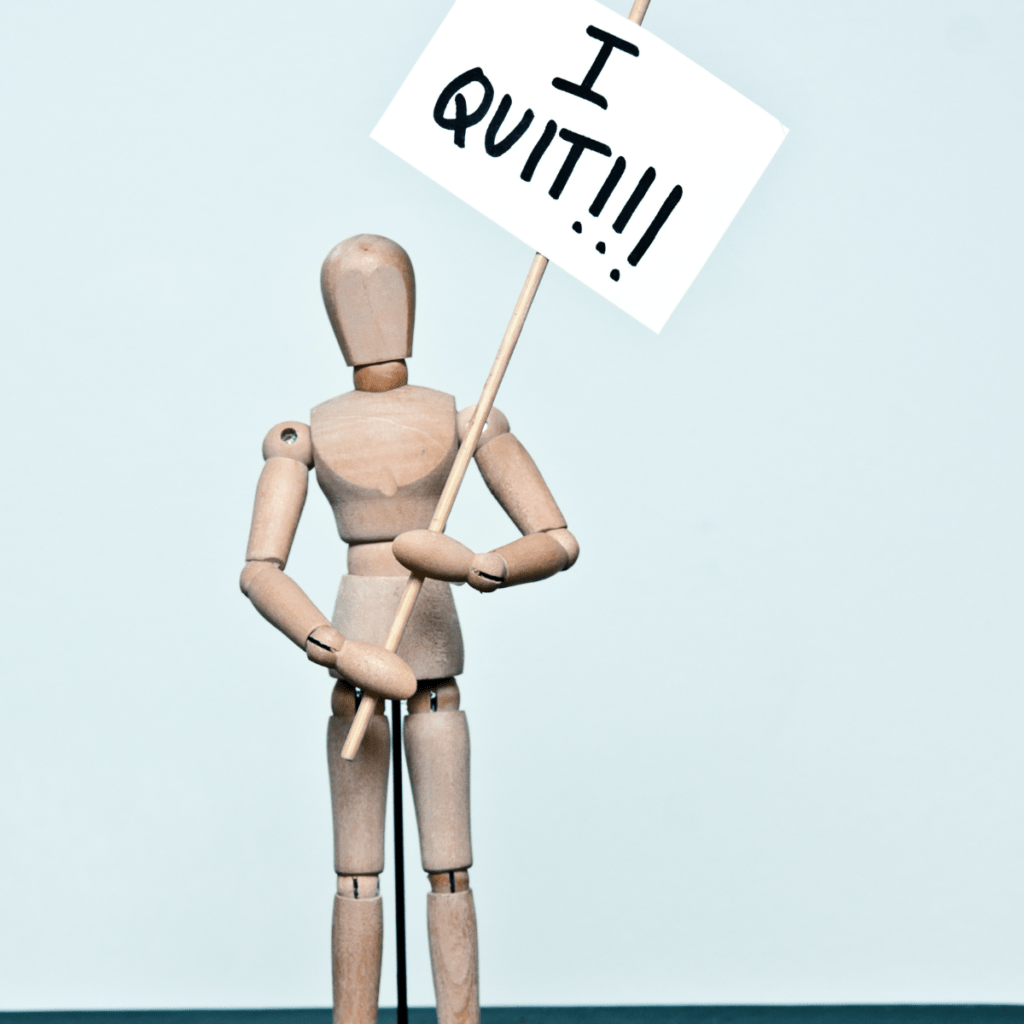 WHAT GETS IN THE WAY OF SUCCESSFUL IMPLEMENTATION?
Hover For Classic examples of roadblocks to implementation
WHY CHOOSE IMPLEMENTATION SCIENCE?
Top 3 reasons For Justice organizations
FUNDAMENTAL CONCEPTS IN IMPLEMENTATION SCIENCE
Here's How They Apply IN CRIMINAL JUSTICE organizations
ALIGNMENT
When values and goals align with actions, it's far more likely the results will be as you you intended. 
APPRECIATIVE
A commitment to looking for possibilities when faced with challenges.
CAPACITY BUILDING
A process that improves time management, abilities, and motivation of the staff of an organization. This makes successful implementation possible.
CO-ELEVATE
A commitment to adopting solutions that elevate the many over the few.
IMPACT
The affect your actions produce. Is it positive or negative? Is it measurable? (We hope so.)
FIDELITY
Did things turn out the way you intended? Is it replicable? If the results are true, it's fidelity.
TOOLS
A device you can hold in your hands or in your mind to create an outcome.
SUGAI'S LAW
For every one new thing you ask someone to do, take two things off their plate.
THE 'WHY'
Not just your why, but the why of your agency and your staff. These are the things that people spend their time doing, and how it connects with the hoped-for impact.
THE DIFFERENCE BETWEEN 'CHANGE MANAGEMENT' AND 'CHANGE LEADERSHIP'
Change management implies that change is something to be controlled. It involves senior leaders managing both the change and the people involved.
Change leadership advances knowledge. Learnings from teams and emerging leaders is shared in an ongoing fashion. Both senior leaders and staff apply the principles and practices of implementation science.
Organizational outcomes perfectly reflect the habits and beliefs of the individuals within them. If you want to improve outcomes, you could try to force it with management or you could apply implementation science, practically-derived and empirically-supported principles of organizational change leadership.
HERE'S HOW IT CAN WORK IN YOUR JUSTICE AGENCY OR COMMUNITY-LED REENTRY ORGANIZATION
ACJI'S Infinite Implementation Roadmap
DON'T LEAVE CHANGE TO CHANCE
ATTEND THE IMPLEMENTATION LEADERSHIP ACADEMY
Leaders working in justice agencies and community-led reentry organizations attend ACJI's Implemenation Leadership Academy to learn the essential principles of Implementation Science Leadership and how you can deploy the science to further your reform efforts, improve staff morale, and enjoy your work more.
Whether you come alone or with a team, this is an opportunity to systemize change efforts in a way that is grounded in data and in science.
Learn for experts about what works when leading change in organizations. Don't leave change to chance!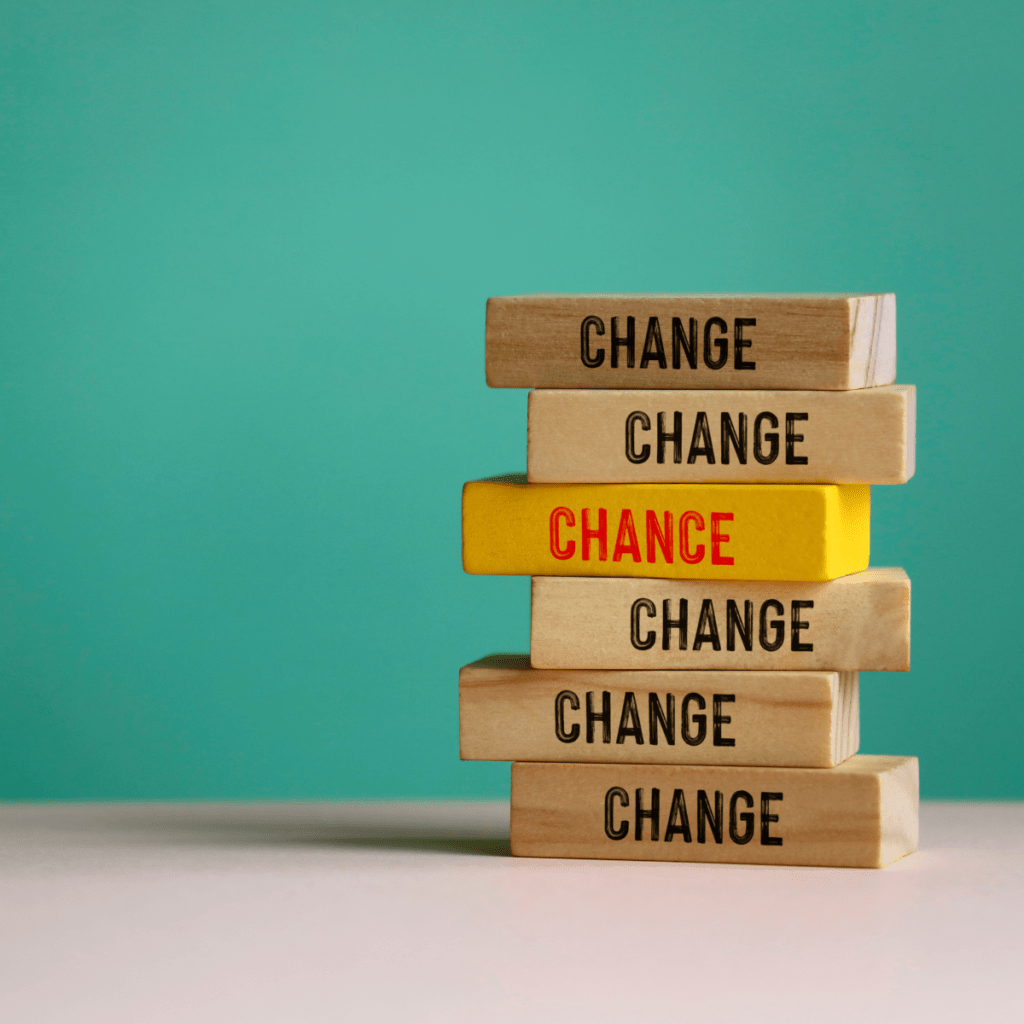 More About What Implementation Science Is And How It Applies To Leaders in Criminal Justice Fields