December 10th, 2021 – Organizations and systems are perfectly designed to achieve the outcomes they get. This article is one in a series of articles about Culture Catalysis, strategies that can can accelerate culture change.
Moving Toward a Culture of Feedback
Who cares about feedback? If you are part of the workforce, you should. Feedback is how we build new skills, gain self-awareness, create a culture of learning, and authentically connect with others. Feedback can help us be better.
If you're in a leadership role, you probably find yourself in the position to give feedback to employees on a regular basis. But when was the last time you checked in with yourself on how you receive feedback? Do you directly elicit feedback about your performance from employees? Do you have a coach or a peer who can give you honest feedback? A good test of how well you receive criticism is how comfortable others are sharing feedback with you. People who respond emotionally or defensively to criticism create an environment where people will avoid giving you feedback. If you get triggered, defensive or argumentative when given feedback, chances are people are not telling you the truth. This means you are missing valuable insight into yourself and the way your agency runs.

In human services and criminal justice, we hone so much of our attention onto the behaviors of others. We build skills to master how to de-escalate a tense situation, how to impact behavior change in clients, how to work with "special populations". But the one person who is guaranteed to show up to work every day is ourselves. So, it makes sense that we would pay just as much attention to learning how to master our own behaviors and how we respond to, and impact others around us, right?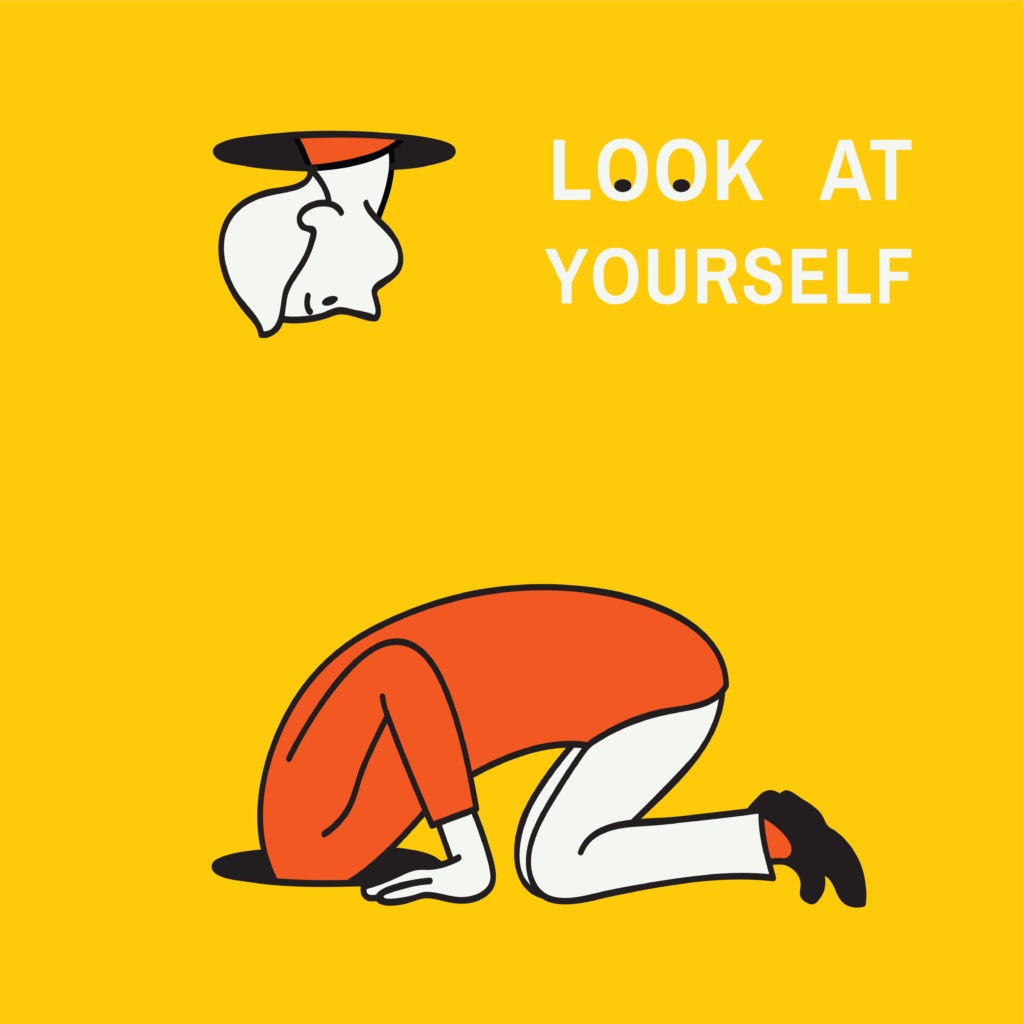 Understanding what your hot buttons are and paying attention to your level of discomfort and defensiveness when interacting with others is an important part of leading the way toward a culture of feedback. In fact, when we respond emotionally to feedback we pull into our limbic brain, the fight or flight center of our brain. Only in the context of the work environment, the threat is not the danger of being eaten by a lion, but rather a threat to our ego.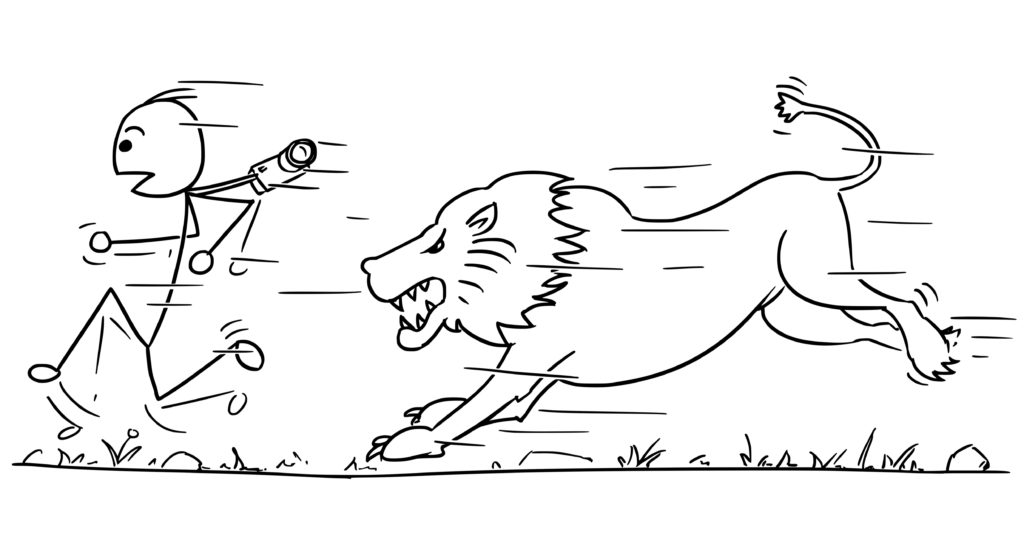 Our brains and bodies don't know the difference. When we go limbic after receiving feedback, we actually stop hearing what the person is saying as we physically respond to this "ego threat". We certainly can't grow when we don't even hear the feedback in the first place! By taking our own temperature when we interact with others and learning skills to control our emotional response, we can stay out of our limbic brains and get into our pre-frontal cortex, where problem solving, and creativity abound.
Have you considered having an Organizational Coach? How about an Executive Coach? 
If you are a leader and don't yet have a coach, you're missing out. ACJI has coaches you can trust. Our Executive Coaching Model is based on Dr. Daniel Goleman's breakthrough work in emotional intelligence and leadership. The coaching experience creates an individualized learning lab for self-study which guides you to recognize the patterns that keep you from achieving your goals and provides a space to experiment with micro skills to push your growth edge and transform your leadership and life. Contact us to learn more about our coaching packages.