ACJI On The Road At The APPA And Leadership Summit
September 18, 2023 – The ACJI team had the opportunity to enjoy the APPA Training Institute in New York City from August 27-30. What a whirlwind! A fun one, too.
2023 Implementation Leadership Summit
For the second time, ACJI brought together alumni of our Implementation Leadership Academy and those interested in upping their implementation leadership game for a full day of exploration into adaptive challenges and a whole lot more. 
ACJI hopes to continue hosting Implementation Leadership Summits through the years. If you'd like to attend the next one, let us know here.
A special shout out to our friend Bill Burrell (Burrell Consulting LLC) who is one of our original Academy participants and persistent ACJI supporter. We are so grateful he was able to attend the Summit and share his enduring expertise. 
ACJI-Led Presentations
In addition to the Summit, members of the ACJI leadership crew led three separate presentations as well. The theme this year? Mindset.
On Monday, ACJI's Glenn Tapia presented on "Leading with Co-Elevation." Thanks to all who made it to the presentation, especially those who had to sit on the floor and stand at the back of the room. We felt the love and are inspired by the willingness to implement change across justice organizations.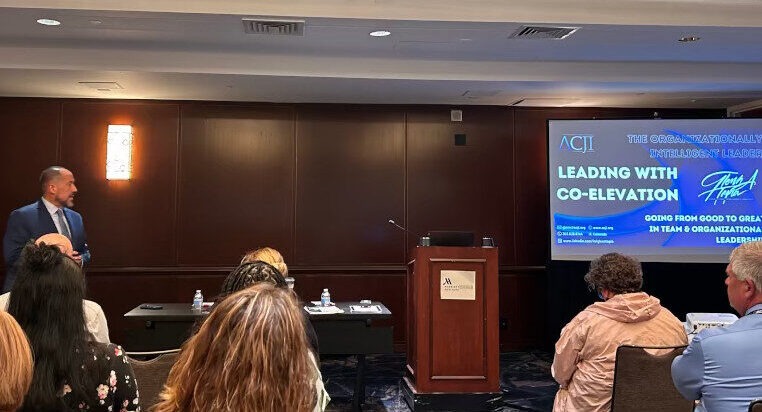 On Tuesday, ACJI's Allison Brookes, Iowa DOC Second District's Amanda Milligan, and Iowa DOC Sixth District's Joel McAnulty presented on hiring practices titled, "Moving From Competencies To Mindsets." Long story short? You can teach someone new skills, but when you hire for mindset, you are hiring for alignment between the values, attitudes, and beliefs of the individual and that of the collective organization.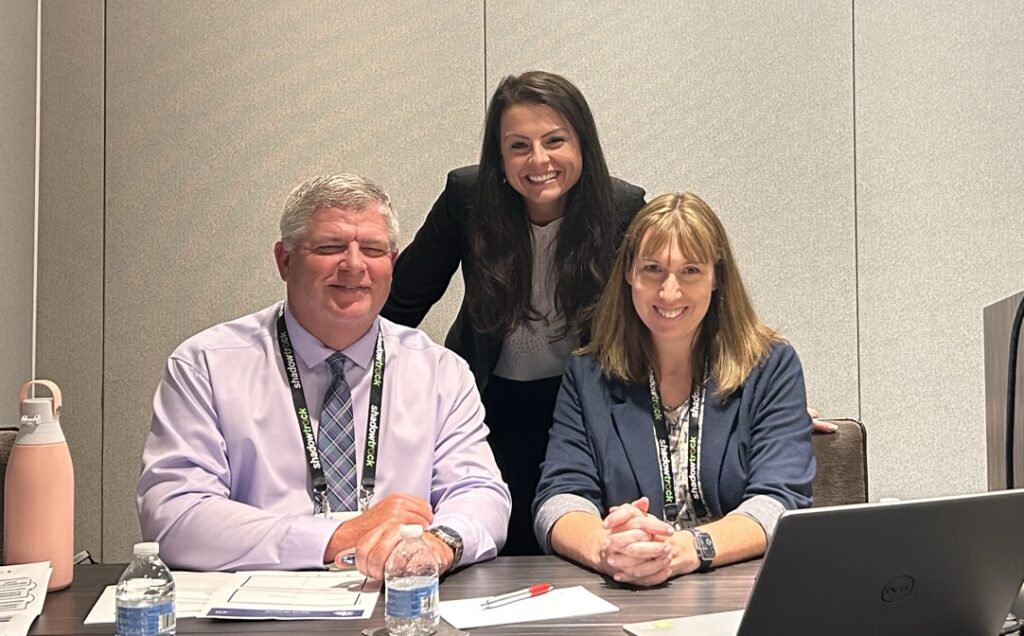 On Wednesday during the closing plenary, Dr. Alexandra Walker shared her message on Resilient Optimism in "Death, Politics, and Red Tape." She shared some of her personal "failures" while working in the criminal justice system and how it was an opportunity for her (and for all) to learn and still create change. Change leaders in this field must stay resiliently optimistic and #embracetheF along the journey.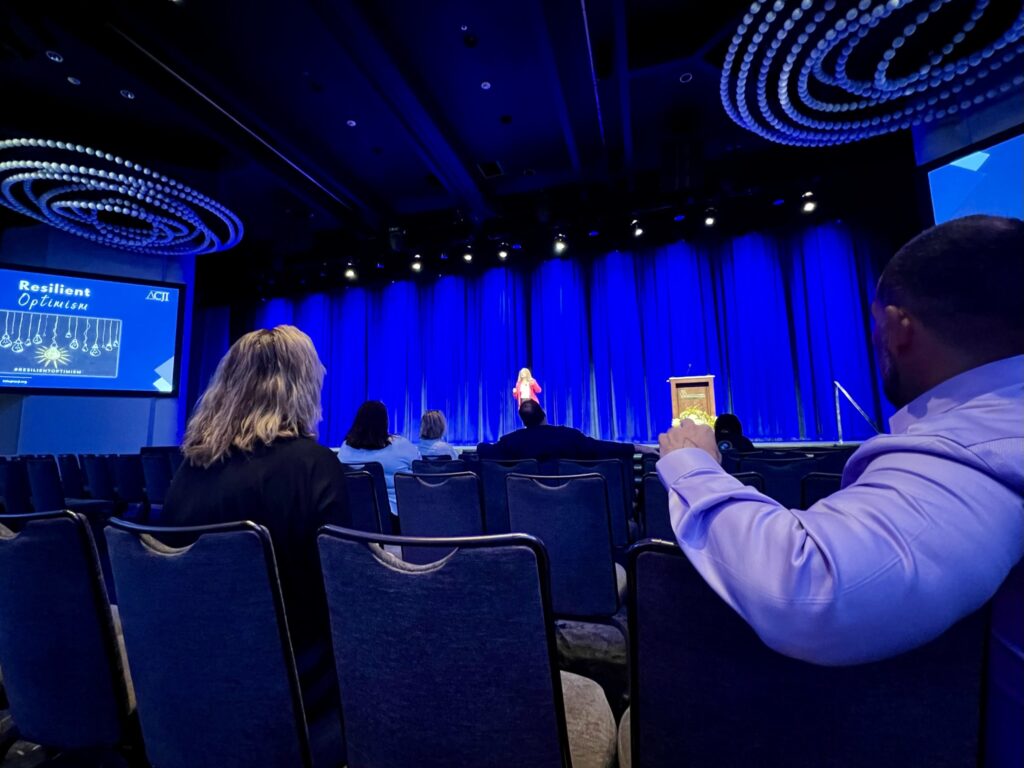 Happy Hour And Temporary Tattoos
During the Summit and our happy hour, the ACJI team shared Delta shaped temporary tattoos (call back to our logo) with guests. We promised that if someone posted a photo of themselves in NYC with the tattoo, they'd get to choose the next #payitforward recipient for the Implementation Leadership Academy. 
Welp. In true #murphyhatesus fashion, our friends were hesitant to post to social media. However, we did get a few photos sent directly to us – like this one featuring Dr. Brian Lovins! We still wanted to honor our end of the bargain, so we invited him to select a pay-it-forward recipient. We'll keep you posted on who he selects for the February 2023 Academy.
More To Come
Dr. Walker was honored to be featured in a special APPA video recording along with Paula Drees, Chris Gipson, Jessica Dennis, and Brittany Thomas shown here. Check back here for a link to the final product when it's ready!