Justice Organizations Need Help Implementing Change
ACJI works with justice agencies to implement change and see better results. It's not enough to have a good idea. It's time to implement ideas that create lasting shifts in how the system functions for people. 
Implementation Leadership Academy
Knowing what works is not enough. Effective implementation requires a reimagination of leadership practices.
How initiatives are implemented is critical to their success. The Implementation Leadership Academy is a provocative, introspective, and interactive academy designed for executives, managers and change agents leading organizations through the challenging work of change. Based upon the 10 Essential Principles of Implementation Leadership©, the academy applies the science of implementation to support leaders in developing practical tools to overcome the challenges of people, culture, data and leadership.
Next Steps for Effective Implementation
The Implementation Workshop Series lineup helps identify gaps and  strengths in an organization's infrastructure around People, Data, Organizational Culture, and Leadership practices. These workshops are geared toward leaders, emerging leaders, and those doing the work to improve the long-term impact of their implementation efforts and actualize better results. Each workshop includes an organizational assessment, instructive content and customizable tools that apply the science of implementation to practice.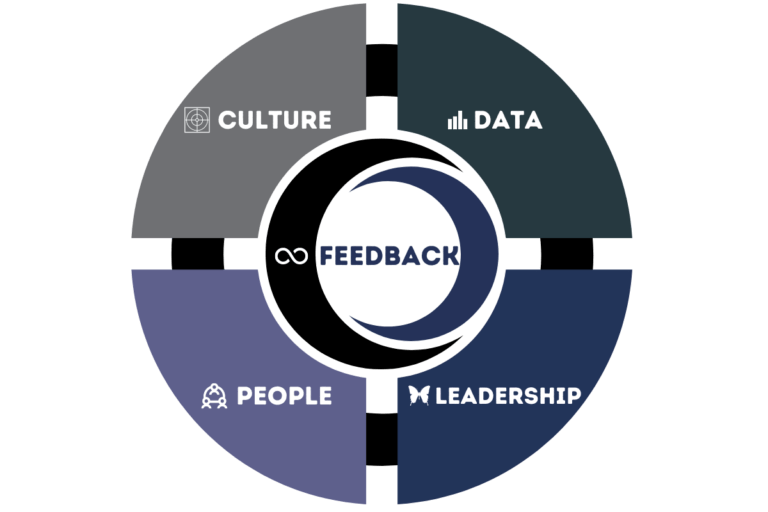 Impactful Implementation in Justice Settings:
The science behind measurable results
The Five Dynamics of Effective Implementation™ is a model that translates the science of implementation into practical strategies for justice and human service organizations. As community and justice innovators apply the science behind effective implementation, a new era of more effective human service can emerge. 
In this article you will be introduced to ACJI's Implementation Framework: The Five Dynamics of Effective Implementation™. 
September 2020
Federal Probation: A Journal of Correctional Philosophy & Practice
In the areas where human service, behavior change, leadership, and the public sector intersect, the rate of change is escalating. While public sector human service leaders are not strangers to change, the environment around and within organizations is getting more complex and fluid. 
Check out this article on The 10 Essential Principles of Implementation Leadership: Real-World Applications of Change Leadership Acumen.
January 2021
Implementation Leadership Academy: george mason survey results
In a research project supported by the JOIN Cooperative, funded by the National Institute on Drug Abuse and National Institutes of Health, through the NIH HEAL Initiative, George Mason University completed a survey on Department of Corrections staff that have participated in ACJI's Implementation Leadership Academy.
Take a look at the results here!