Fall 2023 Implementation Leadership Academy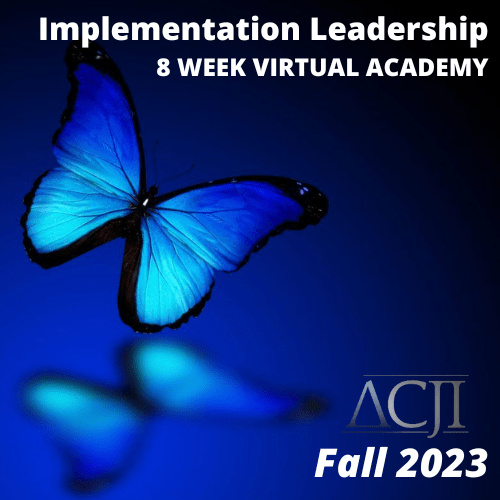 Start date: September 27, 2023
ACJI's 8-week virtual Implementation Leadership Academy is designed for justice system leaders and decision-makers. The Academy presents 10 science-driven principles to accelerate the adoption of evidence-based practices, innovations, and reform efforts.
The Academy equips leaders with practical tools to build organizational capacity and address the challenges that come with change. Learn how to successfully adopt innovations and changes in culture that align with the vision of your agency.
During the Academy, you will:
Learn the science and real-world applications of each of ACJI's 10 Essential Principles of Implementation Leadership.
Learn to apply tangible leadership tools that address common challenges within the areas of people, data, culture, and leadership.
Rehearse how to apply the principles and tools in realistic scenarios with other similarly-situated professionals in the justice field.
Diagnose and address agency-specific implementation challenges.
Build a support network of innovative change leaders.
Every week will include webinars and homework activities that you can complete at the time of your choosing, in addition to a 90-minute live session where we will dive deep into the 10 Essential Principles of Implementation Leadership. The 90-minute live sessions will be facilitated on Zoom. In order to get the most out of this learning experience, we suggest that you join the sessions using a computer that has video and audio capabilities.
In this virtual learning setting, you'll get out what you put in! There will be approximately 3 hours of work for you to complete each week. While you will be able to complete the webinars and homework activities during times that work best for you, make sure to check out the schedule for the the 90-minute live sessions and mark these dates/times on your calendar! Live sessions will not be recorded or distributed so pick an Academy that works for your schedule. 
Two weeks prior to the first live session, the registered participant will receive an email from ACJI Staff with the credentials to log in to the virtual platform. Please note that tickets are non-refundable however if a situation arises in which you are no longer able to attend on these dates, your ticket can be transferred to a future class. Please contact info@acji.org for more details.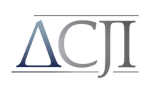 The 8-Week
Virtual Academy Agenda for Live Sessions​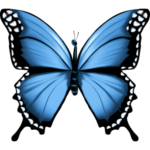 Introduction to Virtual Academy & Implementation Science
September 27, 2023
9am PST/12pm EST
Principle 1: Trust the Vision
Principle 2: Murphy Hates Us
October 4, 2023
9am PST/12pm EST
Principle 3: Be Comfortable Being Uncomfortable
October 11, 2023
9am PST/12pm EST
Principle 4: Adapt or Die
Principle 5: Fail Forward & Fail Often

October 18, 2023,
9am PST/12pm EST
Principle 6: Culture is King
October 25, 2023
9am PST/12pm EST
Principle 7: Lead the Hearts
Lead the Minds
November 1, 2023
9am PST/12pm EST
Principle 8: Be Intentionally Infinite Principle 9: Take the leap
November 8, 2023
9am PST/12pm EST
Principle 10: Savor the Journey
& Implementation Next Steps

November 15, 2023
11am PST/12pm EST
A Typical Week in the Virtual Academy
The Mixed-Method Learning Approach
The Implementation leadership Virtual Academy Applies a mixed-method learning approach. As a participant, you will be exposed to different methods to learn and apply the material. Each method is equally important to augment didactic instruction with live group dialogue, practical exercises, case studies, and application of specific ACJI tools. A typical week in the virtual academy consists of the following events and learning approaches. Each week is approximately 3 hours of live and self-paced work.
Live 90-minute integrative instruction and dialogue with ACJI Facilitators and other participants (e.g. break out groups and small teams)
Pre-recorded video instruction (e.g webinars) on the virtual classroom platform.
SELF-PACED
LEARNING
ASSIGNMENTS

Weekly homework assignments to apply the principles and tools such as case studies, reflection exercises, and application of ACJI tools
REFLECTION &
JOURNALING
EXERCISES
Weekly introspective journaling of our leadership mindset in order to habituative Leadership Climate Control concepts
Weekly activities on the virtual classroom platform to exchange your learning and experiences with other leaders in the class