The research is clear. Organizations reach their desired results only 30% of the time.
How you implement a new innovation for your organization matters. As practitioners, we've been where you've been. The good news is that there are tools and strategies you can apply along your implementation journey to help you achieve the outcomes you were hoping for. We've translated the science into practical tools and strategies to take the guesswork out of implementation.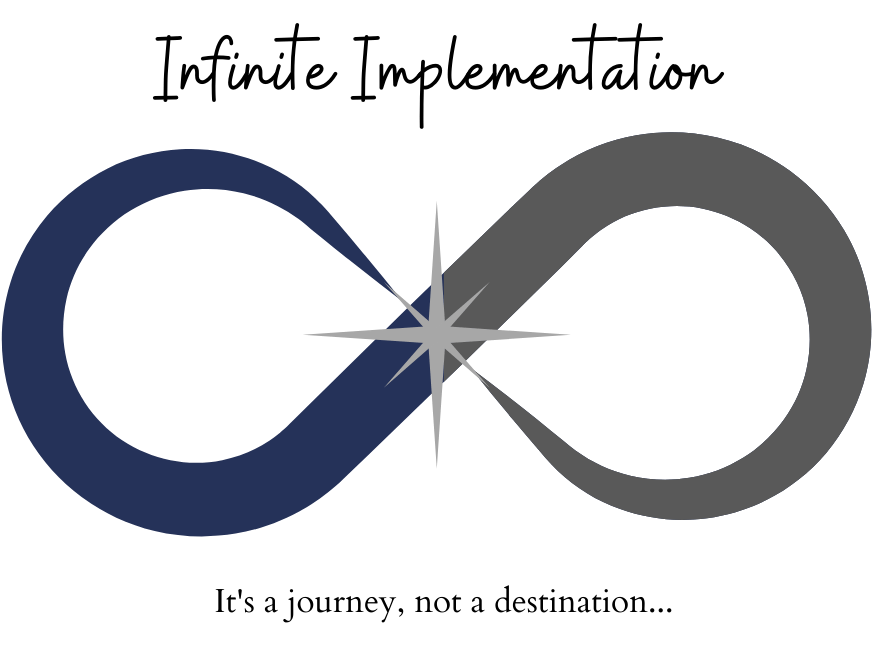 ACJI is the leading justice partner in innovation and implementation.
We develop implementation strategy for programs in the justice system that drive meaningful outcomes for people. Start by joining our nationally-renowned Implementation Leadership Academy and cutting edge Implementation Pillars Workshop Series.   
ACJI supports community initiated solutions in leading socially significant outcomes.
We work with community innovators to turn their passion into best practice. We provide tools and support to navigate the challenges of implementing new and transformational practices so organizations see the results they are aiming for.
by nominating a leader who you see working to innovate systems that serve people better